How do I scale?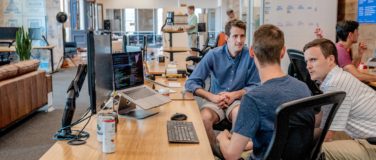 Each stage of business growth experiences its own challenges. Do you know what stage your business is in?
In stage 1 of business growth most companies experience the following 5 challenges:
— Cashflow.
— Chaos destabilizing your company.
— Inadequate speed getting products or services to market.
— Limited growth capital.
— Expanding sales.
Find out where your growth challenges and opportunities are today. Call Gary Yeatts of Clarity Technologies today.
Teamwork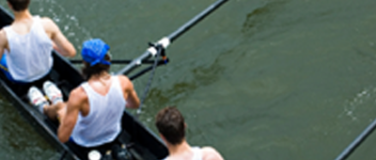 Beyond the efforts and talents of a single person are the rewards of working as a team.
Gary Yeatts helps teams cultivate the mutual respect, synergy, trust, caring, committment and consideration that build harmony and strengthen teams.
Imagine what could happen with everyone rowing in the same direction.
Connection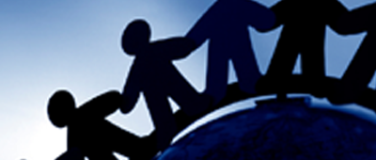 Now more than ever we live in a connected world. More vital than technology, however, is the human connection. Do you and your organization connect at a heart level with your customers and suppliers?
Companies who do connect at the heart level experience less turnover, greater customer satisfaction and loyalty, and ultimately greater profits. Go beyond contacts and get truly connected.