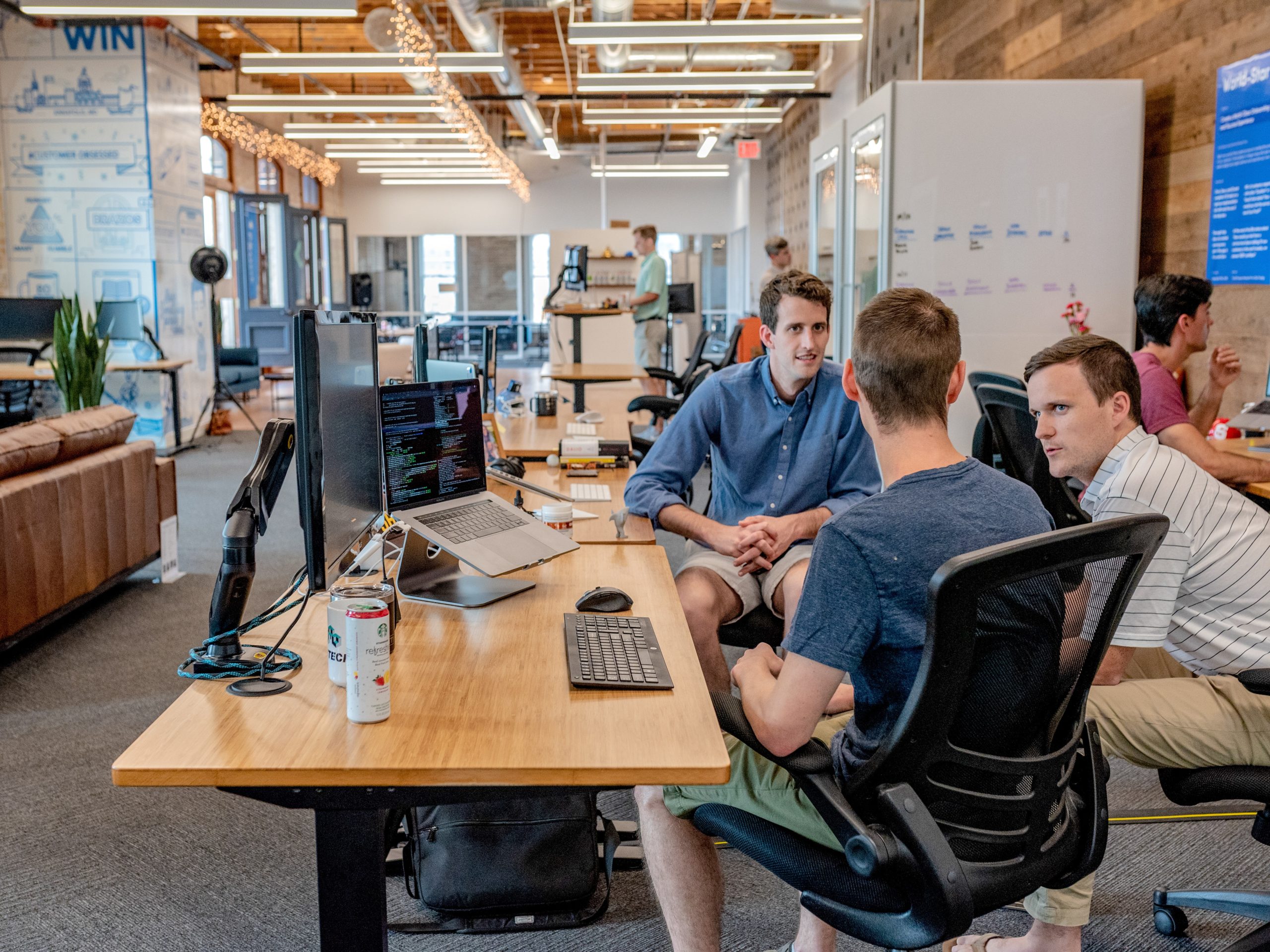 Increase profitability through culture,
trust and productivity.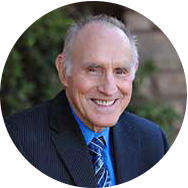 Business Coaching & Leadership Training in Roseville, CA
Gary Yeatts is a business coach who partners with top level executives and management teams to grow their business, reach their goals and improve teamwork and efficiency. After spending thirty years working in the United States Naval Reserve and in HR and guiding teams, leaders and executives for multimillion-dollar companies, Gary knows what truly drives teams and motivates employees. 
In addition to his extensive HR experience, Gary is a trained Business coach and Executive coach and a retired Navy Captain.
Gary holds a Master's degree in Social Work and is a Board Certified Coach (BCC) through the Center for Credentialing and Education, a Licensed Clinical Social Worker, a Clinical Hypnotherapist, and a Master Practitioner of Neurolinguistic Programming.
Outside of his passion for coaching and supporting executives and teams, Gary enjoys hiking and spending time with his grandchildren.
---
Kind words!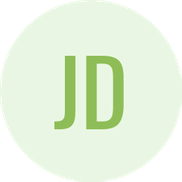 He cares about you. I met him in a casual setting and right away he wanted to know about me and my business and he ended up giving me some great recommendations.
Water Tiger Acupuncture
---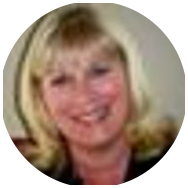 I met Gary at a 100 hour training in the practice of clinical hypnosis in 2013 and had the honor and pleasure to work with him as my practice partner in one of our exercises. Gary is a very warm and caring person, with years of experience as a psychotherapist and life coach. He utilizes tapping techniques as well as hypnosis to enhance traditional counseling and coaching approaches to help people recover from a variety of symptoms or behaviors they wish to change. I highly recommend consulting him with your life challenges if you happen to be lucky enough to live or work in his vicinity!
Adrienne Levy MFT
---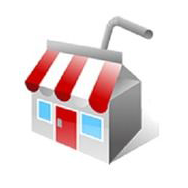 Is something holding you back from achieving the success you know is possible in your business? Gary is a master at NLP and business coaching. His style is both very warm and pleasant while also driving action. He is the coach that can help you take your business to the next level.
Adrienne Levy MFT