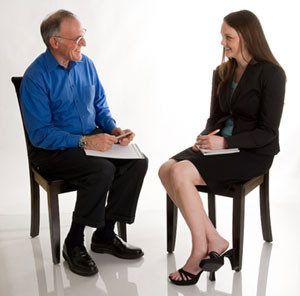 Gary assists you as a coaching client by beginning wherever you are. Through asking questions, a discovery process unfolds to reveal who you are and explore your possibilities.
You set the agenda and goals. Gary assists you in moving from possibility (being), to articulating your vision, to creating goals, and ultimately action agreements.
Gary works with you as a partner to encourage accountability as you move towards realizing new possibilities in your business and life.
The process expands outward from being to doing to having.
To learn more about how Gary can work with you individually,
give him a call at (916) 797-1377.